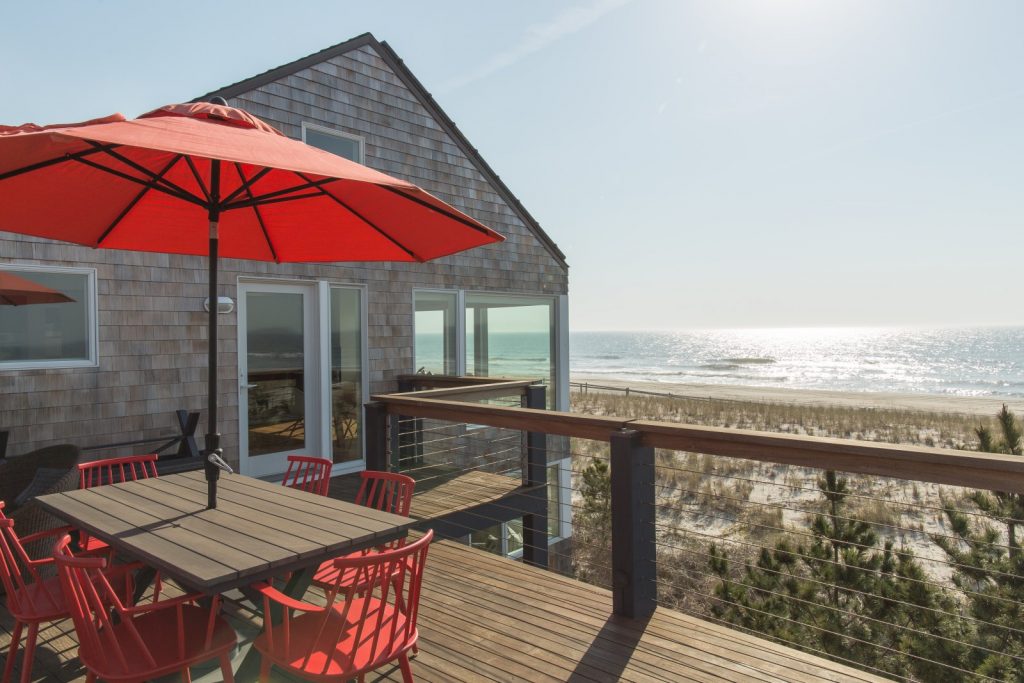 If you dream of owning your very own mountain getaway cabin or ocean-side condo retreat, you're not alone. And for good reason. Owning a vacation home is a luxury that can also potentially turn out to be a good investment as property values rise. If you're wondering how you might make that a dream a reality, you're not alone there either. Many would-be vacation home owners wonder about financing a second home. Here's a look at what you need to know about financing yours.
Vacation Home vs. Rental Property
Vacation properties and rental homes are financed differently. So before buying your new home away from home, you'll need to figure out how yours will be classified.
A vacation home is typically defined as a secondary residence at least 50 miles away from your primary residence. If it's any closer to your primary home, you'll have a tough time explaining that to your loan officer. Having a vacation property that close to your primary residence can be an indicator that the intent of your vacation home is to rent it rather than for personal use, which would qualify the property under a different loan type.
If you do plan to rent out your vacation home, it'll be classified as an investment property, which has different rules than a vacation home or primary residence, as we'll discuss below.
Source:https://www.zillow.com/mortgage-learning/vacation-home-loans/