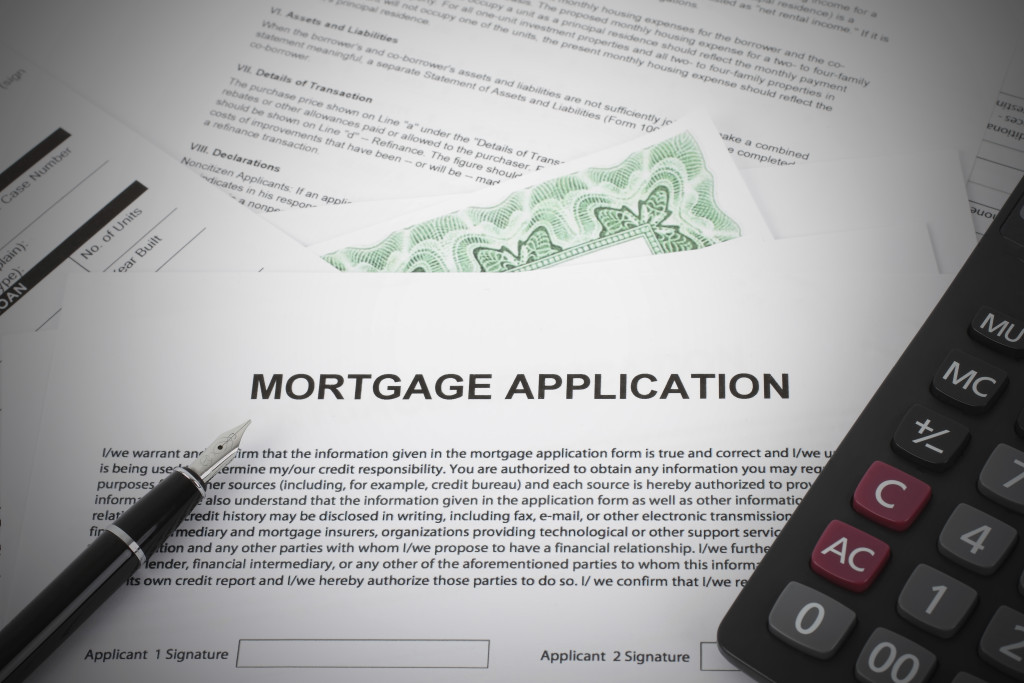 In this article:
When you owe more on your home than it's worth and need to sell, the transaction is called a short sale. Because your lender must agree to accept less than they're owed when a short sale closes, it negatively impacts your credit profile and your ability to finance a home in the future. Here's how a short sale impacts your credit, including how long it will take to get a new loan after a short sale.
Credit Score Impacts
A short sale will be reported on your credit report with remark codes such as "settled for less than the full balance". This could cause your credit score to drop as little as 50 points if you don't incur any late mortgage payments during the short sale process. Your score could drop as much as 200 points if you do incur late payments during the short sale process. The short sale will stay on your credit report for seven years, but you can finance a new home purchase within one to seven years of a short sale depending on credit score, loan type, down payment, and the circumstances that led to the short sale.
Getting a Conventional Loan After a Short Sale
You can get a new conventional mortgage backed by Fannie Mae or Freddie Mac after a short sale, as long as they meet the agency's specific requirements.
For Freddie Mac loans, the mortgage must be for a primary residence with a maximum loan-to-value of 90%. For a refinance, it must be a "no cash-out" refinance mortgage that meets Freddie Mac's requirements.
For Fannie Mae loans, you can get a mortgage four years after the completion date of the deed-in-lieu of foreclosure, preforeclosure sale, or charge-off. A two-year waiting period is permitted if extenuating circumstances can be documented.
The credit impacts of a short sale can cause material rate differences on conventional (non-FHA loans). Rates are lowest for borrowers with top-tier credit scores of 760 or higher, and rates rise as credit scores drop. Rates are lower for larger down payments. Credit score and down payment factors can cause conventional rates to swing as much as 0.5 percent.
Getting an FHA Loan After a Short Sale
FHA normally requires a borrower to wait three years after a short sale to get a new mortgage. This three-year waiting period starts on the date of transfer of title by Short Sale.
However, in August 2013, FHA guidelines were amended to ease the waiting period for borrowers who have experienced financial hardship and household income dropped 20 percent or more for at least six months. Borrowers that fit this profile can get an FHA loan after just 12 months. They need to document their hardship in detail, as well as complete one hour of HUD housing counseling in person, on the phone, or online.
The credit impacts of a short sale won't cause as much of a swing on FHA mortgages. Because the government backs lenders on these loans, the rates offered by lenders don't rise as much when credit scores or down payments drop.
Source: https://www.zillow.com/mortgage-learning/short-sale-mortgage/